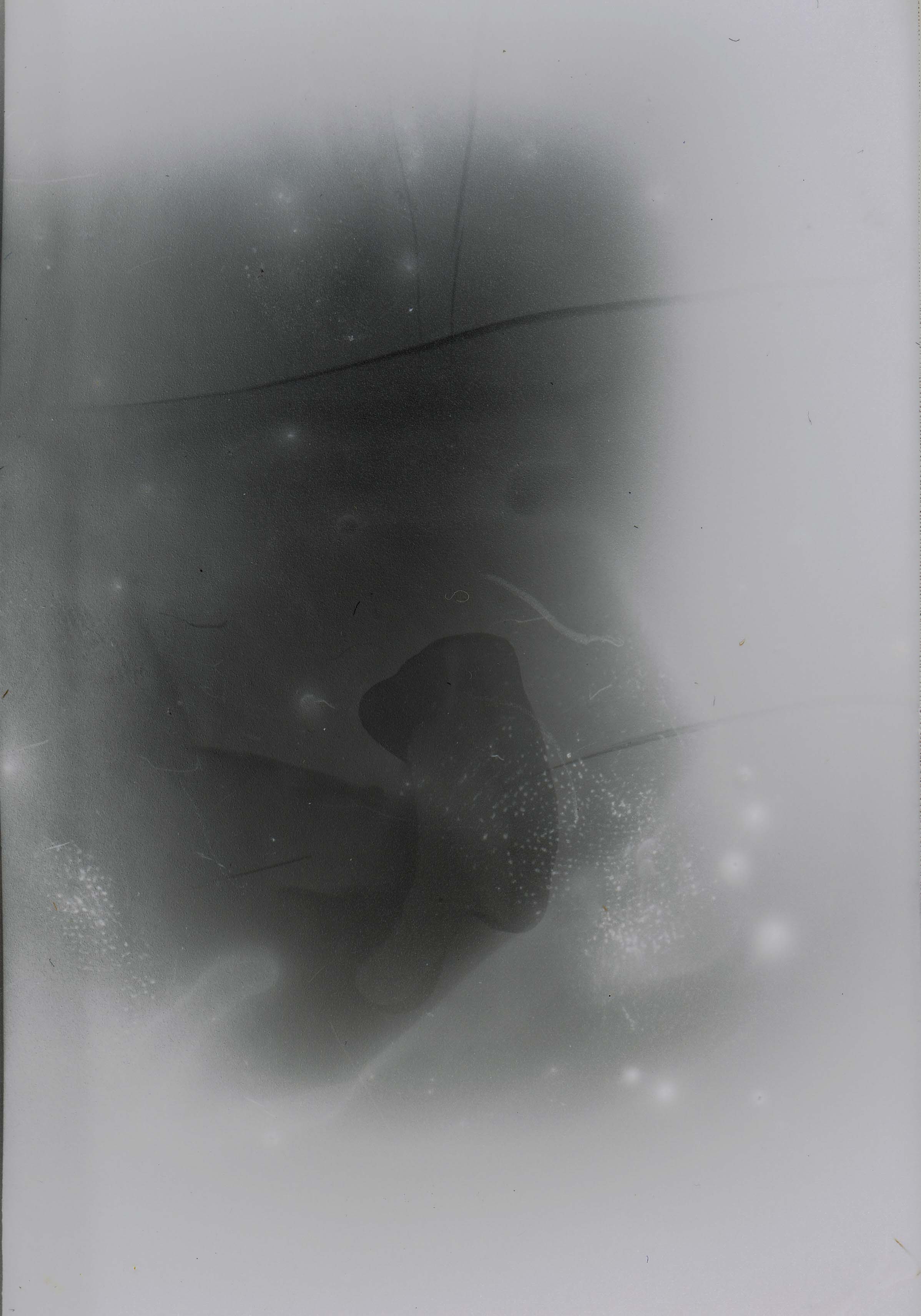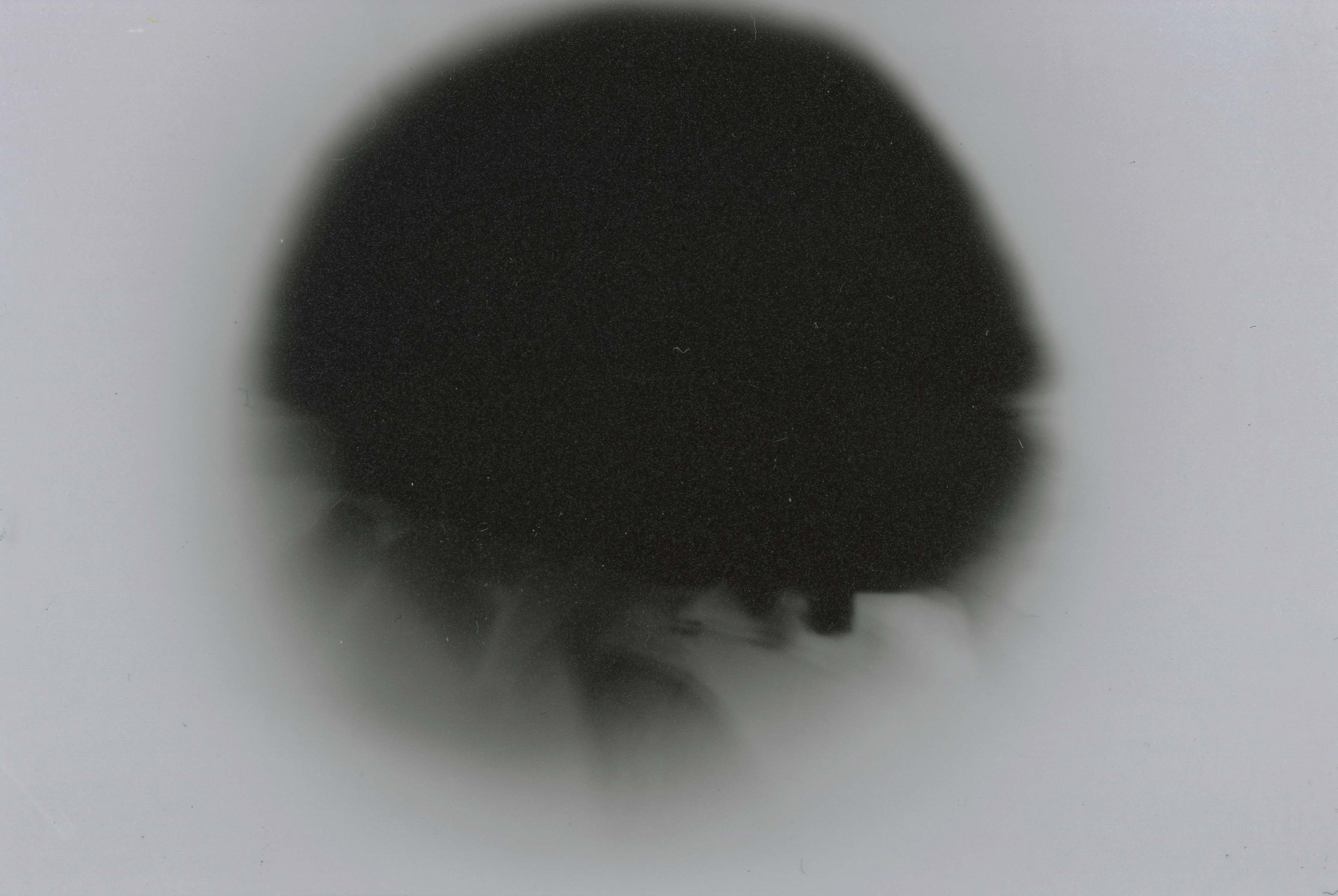 geography of the waterwolf - fantasy of a man made land

can stories have the power to protect the climate?

'waterwolf' is a word created by humans for bodies of water that 'eat' 'our' land. 'our land' that was taken from water.
this project explores the relation between the north sea and the man made land of the netherlands through researching the role of non-human life in dutch folk tales. stories shape our perspective on and behaviour towards our surroundings; they trigger; they generate responses – like an ecosystem. folklore contributes to the ecological identity of a countries landscape and its inhabitants.
this work exists in the spaces between the soggy and the dry, the imaginative and the scientific, the tale and the act, and the human and the nonhuman. it approaches the sea and its varying land-turned shapes as an entity.
how can we pass on a narrative that includes the non-human perception? can the act of repurposing ecological folklore change the perspective of a man made land that colonized the sea?
through photographic documentation and collaborative experimental processes with the light and water of the north sea i have explored the natural and man made traces of the dutch landscape and waters - as to both gather an understanding of our ecological identity and investigate the inclusion of natural elements in visual storytelling.