about
nienke roth [b.1999] is an interdisciplinary storyteller, writer and researcher [who is toying with the idea of using the term 'speculative audiovisual scientist' instead, but feels it might sound pretentious].
weaving video, photography and writing tightly together she probes the unsightly and the urgent [ecology, deep time, collective memory, death] by speculating about reality. her work aims to share the knowledge found in the spaces where imagination and scientific research meet; to create questioning dialogue rather than concluding monologue; and to have people collide with the importance of the invisible.
nienke is currently studying documentary photography at the royal academy of art in the hague, netherlands.
contact
nienkerood@hotmail.com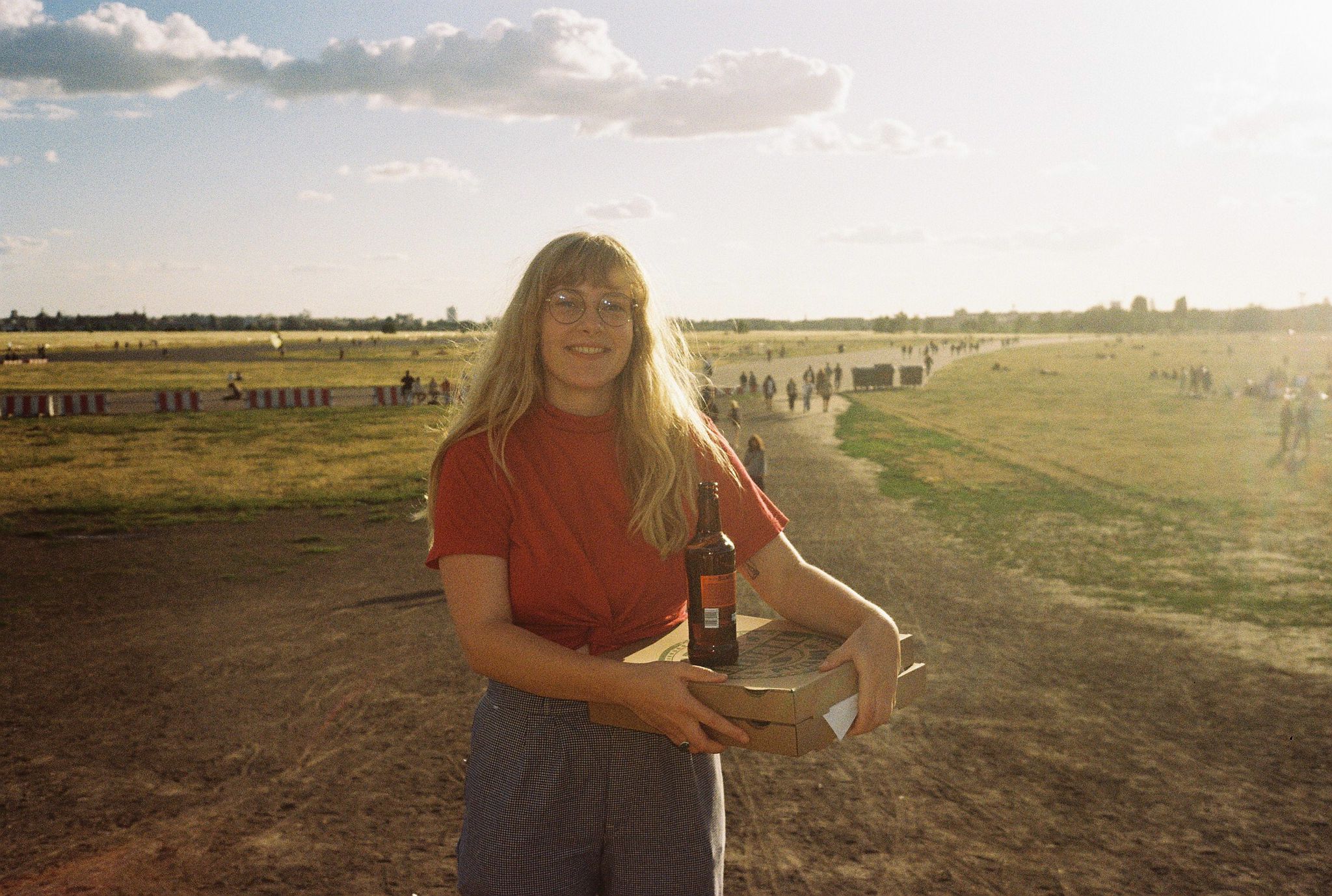 curriculum vitae


2023










2022






2019
artist in residence
meertens institute
, amsterdam
january - ongoing

1/6 of mushroom radio
royal academy of art, the hague
january - july
1/6 of mushroom radio
royal academy of art, the hague
september - december
start of photography studies bachelor
royal academy of art, the hague
september 2019 - june 2023